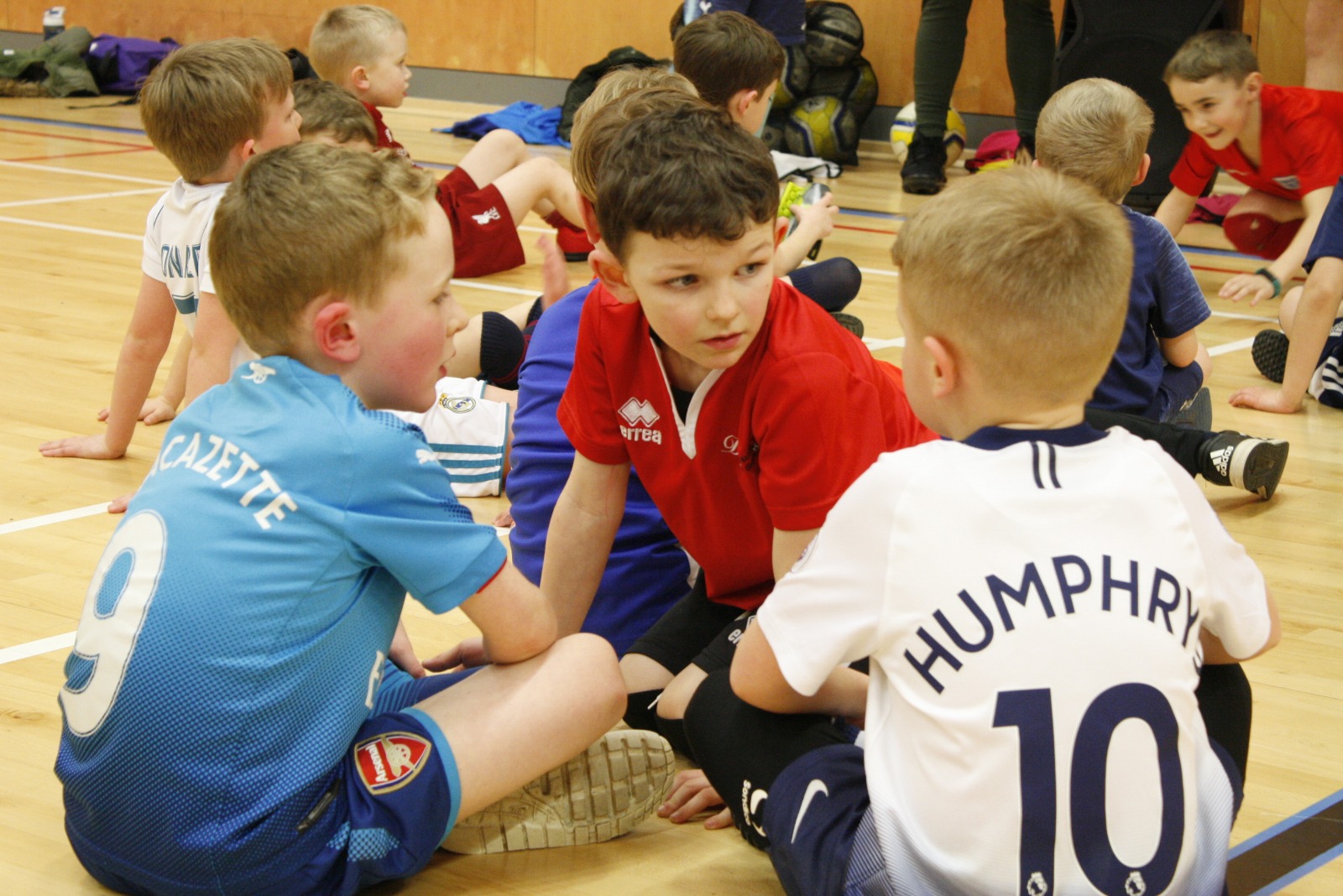 Evening Development sessions
TueSDAY EVENING DEVELOPMENT SESSIONS.
Our impressive evening sessions will now take place at Goffs Academy in Cheshunt.
tuesday 30th april - 9th july (no session DURING half term)
10 WEEK BOOKING.
A STRIKING COMBINATION OF MUSIC + FOOTBALL - Our exciting, fast paced evening sessions return to Goffs Academy on Tuesday 30th April.
TueSDAY 30th april
AGE: 5-8 years (YR 1,2 & 3)
TIME: 5PM - 6PM.
PRICE: £65 (£6.50 PER WEEK) - TWO PAYMENT INSTALMENTS ACCEPTED.
FREE TASTER SESSION AVAILABLE!
Find out why we use music by Clicking here..
FREE taster sessions are available for those who have never attended an evening session with us. (see bottom of page to enquire)
our 5-6pm session will be aimed at children from the age of 5 to 8 years of age. we use age as a rough guide for grouping children - but equally important are other factors such as ability, attitude and athleticism. if we feel a child is ready to move up groups based on the 3 a's then we will have no hesitation in doing so. during our sessions, children will work on a different topic each week. these topics wil involve ball manipulation with an emphasise on skill development and small sided games. its a fast paced exciting experience including a unique combination of music + football.
goffs academy, EN7 5QW
5-6pm
5 - 8 years (Years 1, 2 & 3)
£65.00 IS THE TOTAL AMOUNT (a free taster is available for new players & PAYMENT accepted in two instalments)
Our evening sessions will include loud high tempo dance music which creates an uplifting AND UNIQUE ATMOSPHERE.
ALL ABILITIES ARE WELCOME!
Please click here for more information on how we do our groupings.
FOR INFORMATION AND TO BOOK YOUR CHILDS FREE TASTER SESSION PLEASE FILL OUT THE FORM BELOW.